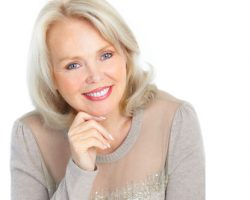 As her 60th birthday approached, Anita decided to do something about her shifting teeth that had already begun to affect her ability to chew.
With determination to live and eat the way she wanted, Anita came to Gentle Family Dentists for clear braces the month of her birthday, and now she can't stop celebrating her smile!
Hear this remarkable story in Anita's own words!
You'll feel inspired to pursue the dental treatment you need to live your best life at every age!
Call us at 563-288-2612 or use our online form to request an appointment in our Muscatine or West Liberty, IA dental office.