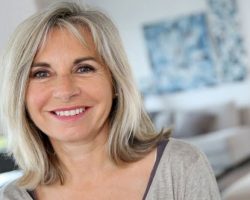 To visit a dentist that will make sure you are as comfortable as possible during a tooth extraction or any other dental service you need, visit Gentle Family Dentists.
We offer relaxation dentistry with free nitrous oxide at our West Liberty, IA dentist office and our Muscatine, IA dentist office. Learn more about how we will put your comfort first by watching the video below.
For a patient-centered approach to extractions, call Gentle Family Dentists at 563-288-2612. You can also book using our online form.