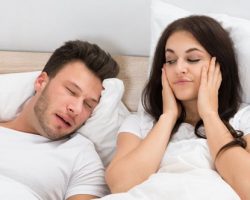 Tired, moody, and distracted are no way for you to spend your days during the most wonderful time of the year!
That's why you should visit Gentle Family Dentists to find out if our sleep apnea treatment can make you feel better and more energized.
Answer the questions on today's quiz to see if you're showing signs of this sleep disorder.
Then call Gentle Family Dentists today at 563-288-2612 or use our online form to request an appointment in our Muscatine or West Liberty, IA dental office.