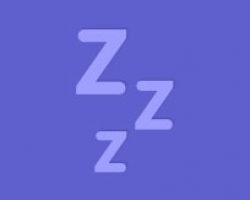 Snoring is a common problem that often begins to disrupt your nights as the result of a much more dangerous condition called sleep apnea. Ignoring this affliction won't be good for your interpersonal relationships or your health. But there is some good news for you: our dental team can help you do something about it, and our treatment won't necessitate one of those invasive CPAP machines.
In today's video you'll see how we successfully treated one of our patients who was suffering from sleep apnea with a custom-designed snore guard.
Check it out and then call Gentle Family Dentists at 563-288-2612 or use our online form to request an appointment for snoring solutions at our Muscatine or West Liberty, IA dental office.