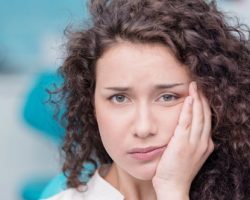 Say goodbye to your unconscious habit of painful teeth grinding by visiting Gentle Family Dentists for a custom TMJ treatment!
At both our Muscatine, IA and West Liberty, IA dentist offices, we offer a wide range of dentistry services, as well as some treatments you might not expect from a dentist.
To hear a little more about treatments for TMJ and teeth grinding, check out the video below.
Get your comfortable jaw function back with a TMJ treatment from Gentle Family Dentists. Call 563-288-2612 or use our online form.