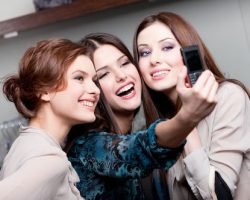 Do you have less than ideal teeth? You might want to reconsider what you're putting in your mouth and how you're taking care of your teeth and gums.
Gentle Family Dentists — your elite family dental offices in West Liberty, IA or Muscatine, IA — has a number of ways to give your smile a boost. We can also provide preventive dental procedures to reduce the risk of future problems.
Today we have a little quiz to help you understand what's hurting your teeth. You might learn a few things about your dental habits and hygiene routine. Our offices can treat you and your family. Give us a call today at 563-288-2612 to book your visit.