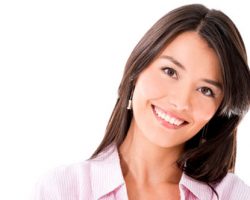 When you need to address a cavity, don't settle for an unsightly treatment made of metal – visit Gentle Family Dentists for a beautiful, white tooth filling that will blend in seamlessly with your smile.
For your convenience, we have two dental office locations, one in West Liberty, IA and one in Muscatine, IA. No matter which one you visit, you'll be treated to quality and compassionate service.
Let us fix your tooth so it's strong and beautiful again with a convincing tooth filling at Gentle Family Dentists. Call 563-288-2612 or fill out our simple online form.