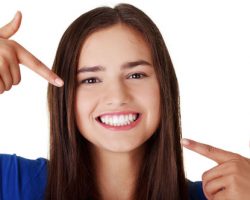 Millions of people have dental crowns. These crowns are great ways to restore teeth and keep them functional for years. We often see patients who have broken down teeth or need to fix bad dental crowns. We can do all of these things and more at our West Liberty and Muscatine IA dental offices.
Gentle Family Dentists offers same-day dental crowns to rebuild your mouth. The same-day crowns can be placed in just about 90 minutes and eliminate the need for multiple visits. And they look great, too! We'd love to show you how our office can fix bad dental crowns. Give Gentle Family Dentists a call today at 563-288-2612 to book your visit.  
Hear how one of our patients changed his smile with our dental crowns.