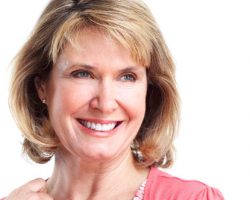 If some of your teeth don't look right because they appear smaller than they should, visit Gentle Family Dentists today to see if crown lengthening could do the trick.
No matter the cause of your smile flaws, we can most likely find cosmetic dentistry solutions for you, whether you visit our West Liberty, IA dentist office or our Muscatine, IA dentist office.
To learn when lengthening your crowns could be useful, check out our testimonial from Dr. Carol Moreno below.
Give your teeth their ideal length with crown lengthening from Gentle Family Dentists. Call 563-288-2612 or fill out our online form today.