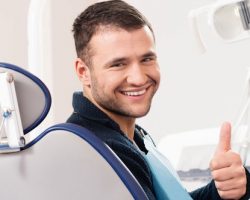 Don't spend more time with an orthodontics treatment than you have to – visit Gentle Family Dentists today to learn about FastBraces®.
We offer a handful of options for straightening teeth at both our West Liberty, IA location and Muscatine, IA location.
Watch the video below to hear Dr. Moreno share some basics on the specially designed FastBraces® treatment. To book a visit at Gentle Family Dentists, call 563-288-2612 or use our online form.