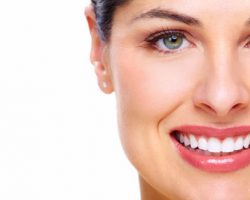 If you've always been curious about professional teeth whitening and want to find out if it's a good option for you, visit Gentle Family Dentists today!
We offer both in-office and take-home whitening options at West Liberty, IA dentist office as well as our Muscatine, IA dentist office. Get a better sense of whether you want to visit us for whitening by taking the quiz below.
Say goodbye to tooth stains with a professional teeth whitening treatment at Gentle Family Dentists. Call 563-288-2612 or use our handy online form to book.