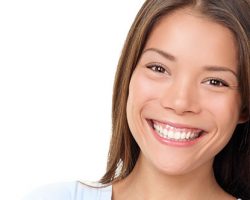 If you think that your smile foundation is in trouble, visit Gentle Family Dentists today to see if you could benefit from a gum disease treatment.
We offer multiple options for addressing gum disease at both our Muscatine, IA dentist office and our West Liberty, IA dentist office. We can even use state-of-the-art dental lasers to remove infected gum tissue.
Take this short quiz to get some idea of whether or not you have gum disease.
For a gum disease treatment evaluation, call Gentle Family Dentists at 563-288-2612. You can also use our online form to book.