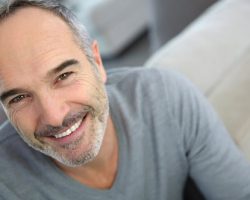 If you want to make a major difference for the way your smile looks before wedding season is upon us, visit Gentle Family Dentists and ask us about dental veneers.
Whether you visit us at our West Liberty, IA dentist office or our Muscatine, IA dentist office, you'll be able to choose from many dental services, including a variety of cosmetic treatments.
Find out what dental veneers can do to boost your confidence by calling Gentle Family Dentists at 563-288-2612. You can also fill out our simple online form.